Your own personalized experience
VIRTUAL PRIVATE CLASS
Virtual Private Class is One – on – One Pilates via Zoom. Sessions are customized and tailored to your individual needs . Pilatesplus Instructors are meticulous attention to detail, form, and alignment that will help unlock the power, balance, and energy that you already have.
Book now
Personalized Virtual Private Session
One – on – One Pilates via Zoom
Workout Anywhere, Anytime, Any device
with your favorite instructors direct into your living room.
Get the same crafted workouts as when you do in our studio, safe & effective, strengthen your body and see incredible results.
Price 5,990 THB for 6 sessions
ไพรเวทออนไลน์ ที่คุณจะได้เรียนพิลาทิสแบบตัวต่อตัวผ่าน zoom
ตลอด 1 ชั่วโมงเต็ม คุณจะได้ออกกำลังอย่างปลอดภัย ที่ครูผู้สอนจะโฟกัสแต่ละจุด และคอยกำกับปรับท่าให้คุณได้ใช้กล้ามเนื้ออย่างถูกต้องและเต็มประสิทธิภาพ เลือกเวลาและครูคนโปรดของคุณได้
ราคา 6 คลาส เพียง 5,990 บาทเท่านั้น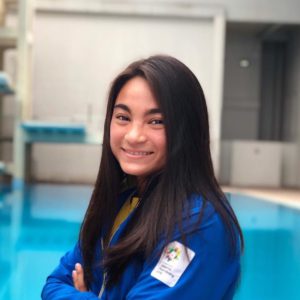 Instructors here are awesome! Excellent classes. Pilates helps me A LOT with my swimming! It helps me improve my weaknesses to get stronger and to be in a better position in the water 🙂
Joy
Student / Swimmer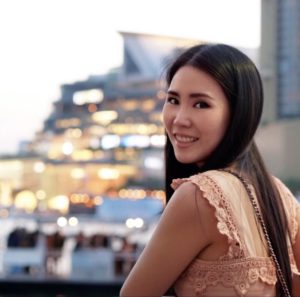 I've started doing private Pilates class since weeks 25th of pregnancy which was specifically design for pregnant person. Having Pilates 2 sessions per week, my body core had amazingly strengthened and I was able to better control my breath and balance my body correctly. Throughout the pregnancy period, I'd never felt any pains or discomforts such as backache, abdominal pain, leg pain and cramp. And the best thing about having strong body was that I was able to deliver my baby naturally easily and quickly. Thank you Pilatesplusbangkok for really helping me having a super great pregnancy experience and birth delivery!