Reformer
Working with a Reformer machine allows you to target different muscle groups for enhanced strength, flexibility and balance. Utilizing springs, leverage and body weight to provide resistance, the Reformer creates a more challenging and intense workout that will reform your body. Each workout will leave you feeling invigorated as you edge ever closer to your new and leaner body. Feel your confidence grow as your favorite clothes look better on your newly toned body and you discover a new enthusiasm for life.
View Class Schedule
Book now
Pilates Reformer
Improving posture, core strength and flexibility by adding greater intensity to your Pilates sessions
The Pilates Reformer machine adds a new level of intensity and challenge to your workout. Pilates without a reformer is uniquely awesome and totally tones and tightens the body, but working with a Reformer machine adds a whole extra dimension.
The machine's springs and your body weight provide adjustable resistance as you exercise, making your muscles work harder and building your core strength. The Reformer machine is superbly versatile and enables you to target specific muscle groups, so you can work on different areas of your body and achieve sculpted perfection.
Benefits of Pilates Reformer
Increased Muscular Endurance
Increased Core Strength
Improved Posture
Increased Flexibility
Improved Breathing
Reduced Body Fat
"AFTER 10 SESSIONS, YOU FEEL BETTER, 20 SESSIONS YOU LOOK BETTER, 30 SESSIONS YOU HAVE A COMPLETELY NEW BODY."
~ Joseph Pilates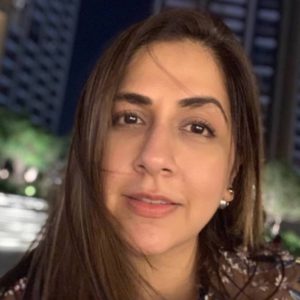 Whenever I have a class here at pilates plus, it is α very welcoming and convenient studio. When we use the class reformers, the instructors are really kind and sweet which motivates me when I do pilates. I can definitely see my improvement since I started the classes here and I always feel happy and motivated
Dip Oranuch
Student