BARRE PLUS
Both cardio and strength training with low impact.
High intensity interval exercise choreographed to define muscles and lengthen body.
A series of high repetitions on and off the rail will help sculpt, strengthen, build endurance and increase flexibility.
Join our class to experience the power and full blast energy of Barre Plus. We guarantee your body will thank you for it.
View Class Schedule
Book now
BARRE PLUS
With personal playlist from each of our Barre Plus instructors, you will be guided through series of postural exercise rooted from Pilates, inspired by balletic movement and grace.
The Barre Plus method
Barre Plus, combines elements of Pilates and dance to create a dynamic and safe workout. Where other barre programs focus only on the small movements, Barre Plus's diverse programs focus on movement of the whole body, delivering cardio, strength, endurance, and flexibility.
Our clients range from athletes to individuals trying to achieve a personal best, to people in the process of building or re-building their confidence, losing weight, overcoming illness, or entering a new phase of life. Regardless of the specific goal, we fully support our clients at every step on their journey to transform their bodies and their lives.
We know you only have a limited amount of time in your day to get your workout in. We want to you to make the best of that hour. You'll walk out of any of ourBarre Plus class in sweat, heart rate accelerated, calories burned, daily goal achieved.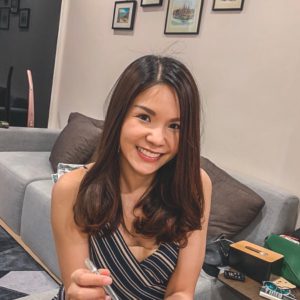 It has been a great compliment to my fitness routine and is by far my favourite exercise. Barre Plus offers strength plus cardio fitness at the same time as keeping my body lean & toned. Reformer & Mat Pilates classes are second to none in Bangkok. I have visited the studio twice weekly for many years and these 3 disciplines are now central to my fitness regime.
Khun Parisa